ByteWize DataVault for Small to Medium Business and Enterprise
DataVault provides an easy way for your business to easily share and sync your corporate data across multiple platforms, while keeping security a top priority. You can share large files, access your corporate data with or without internet access, and you can view and restore previous file versions without contacting your IT department.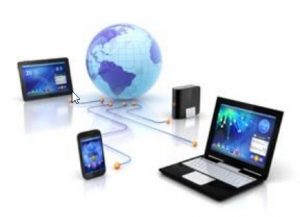 Try a 14 day trial of the ByteWize DataVault. Complete the form below.